Probably you have heard of this popular Mexican celebration that is the perfect excuse to get some delicious tacos on the 5th of May. Am I right? Well, you will be surprised to know that Cinco de Mayo is most celebrated outside of Mexico and by non-Mexican people.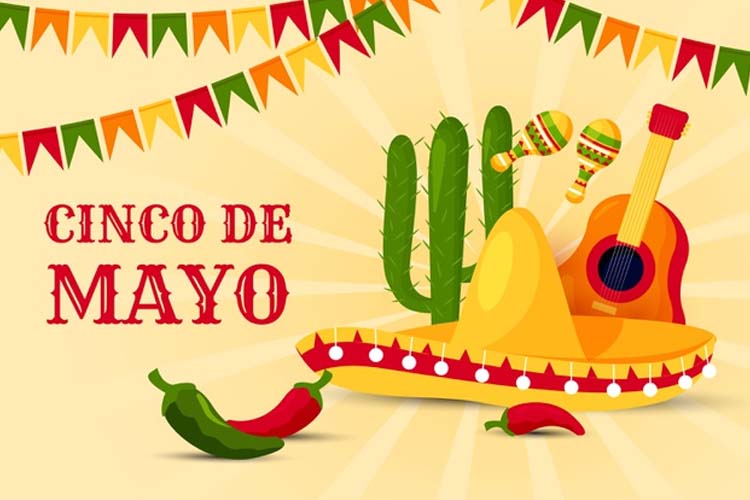 It is certainly an important date for Mexicans as we commemorate the Mexican Army's victory over the French Empire at the Battle of Puebla, Mexico. However, it is not one of the main Mexican celebrations.
Why is it so famous then?
It is believed that it all started with a genuine celebration in all of Mexico and former Mexican territories, such as Texas and California (yes, those were part of Mexico at one time). After a while, this celebration was diminished in Mexico but continued north of the border where people never got out of the habit of remembering the Battle of Puebla.
Now a days, It is a fun holiday, really more about celebrating the Mexican way of life than about a battle.
Come and celebrate Cinco de Mayo with us and have some amazing Mexican Food!